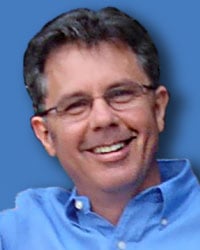 An essential element in systematic selling is to approach each new customer with your own personality in neutral while assessing your prospect and determining how best to navigate with them through the sales process.
Every individual is different which affects how they process information and how they can be influenced to make a purchase. This insight is essential in a systematic approach to selling.
When you meet with a new prospect, you can learn a great deal about their personality based on how they are dressed, speech cadence, hand gestures and general presence. From these clues, astute sales professionals adjust their approach in a way that helps to establish a relationship and sets the stage for a successful call.
There has been considerable research concerning the variety of personality types that sales
professionals are likely to meet. There are the analytical types who want to delve deeply into technical detail, while others enjoy verbalizing their every thought for an extended conversation. Other personality types include controlling individuals who want to take charge from start to finish or individuals who are results oriented and want to move along factually and efficiently.
During the past two years, I have been conducting training concerning a systematic approach to selling, including how to read various personas of sales prospects. I have prepared a guide to systematic selling that I'm glad to share with our distributors and their sign shop customers. I'm also available to work with customers in reviewing the various elements of systematic selling.
So, when you meet with your next prospect, try approaching the situation with your own personality in check, look for signs of the sort of person you're working with and then meet them on their own turf. You will be amazed at the results you can achieve.