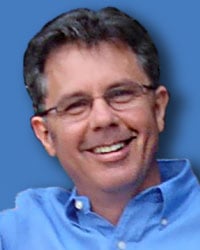 In an ideal world, your customers would walk into your business and know exactly what they wanted and be ready to buy. In the real world, you should consider investing in your best customers.
When we talk about investing in your customers, it means taking time to learn more about their goals and objectives and identifying ways in which you can assist them in achieving these goals. Virtually every company today has a website, so spending time visiting with your customers online can be the first step for investing in them.
In addition to online research, there is really no substitute for taking time to ask good questions and invite a conversation. How are they planning to use a vinyl banner or sign? Where will the banner or sign be located? What are their brand values and brand position?
Sign and graphic shops also have the opportunity for investing in customers by suggesting specific banner and sign designs, including imagery and type. As the cliché goes, a picture is worth a thousand words.
Investing in your customers by getting to know their businesses and how you can help them succeed will make your business more successful. This approach can transform your business from an order taker to a valued long-term partner.